Design Workshop for Children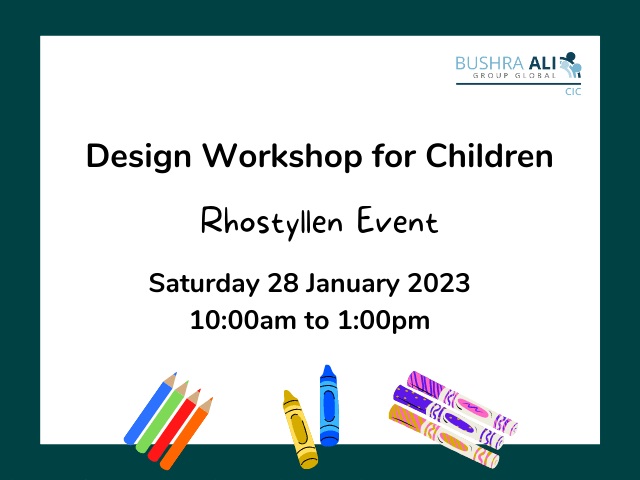 Join us for this fun, creative workshop where we'll explore the world of graphic design and visual communication.
You will have the opportunity to set your imagination free and create your own movie poster!
We'll take you through the basics of graphic design, colour and typography and then it's over to you to unleash your creativity, but most of all have fun!
Spaces are limited to 20 children. We can accommodate 1 adult to accompany each child.
Tickets are not available via our website. To book a space for your child, please complete the Google form below: