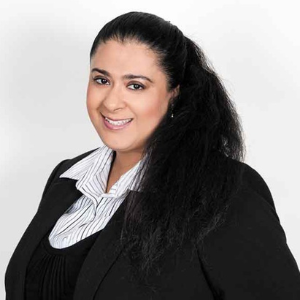 BUSHRA ALI
CEO
Bushra Mussarat Ali was born on 27 January 1981 in Huddersfield, West Yorkshire to
parents originating from Pakistan. Bushra was aged two when she and her younger
sister relocated with parents to Wrexham in North Wales where she spent her
childhood.
HANNAH VISAN
Operations Manager
I have worked in the legal sector since 2009. Over that time, I have worked as a legal secretary and more recently as a legal secretary and operations manager. I have spent a most of my career working with Bushra.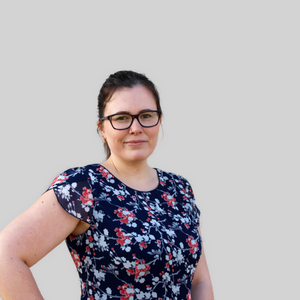 YASMIN SURTI
Director
I have over 35 years local, regional and national experience of working in the statutory, voluntary and independent sectors to bring about change and improve the lives and experiences of people with a range of disabilities, their families and other stakeholders as a front-line practitioner, a manager, a trustee and a strategic commissioner. I currently work in a national role at NHS England and Improvement and am also involved in various capacities in a number of local and national community organisations.
PIOTR KUHIWCZAK
Director
After having worked for many years as an academic specialising in translation and cultural change, I developed a keen interest in trauma and immigration.  I retrained and in 2010 I joined the British Red Cross Refugee Support Service where I worked until my retirement in 2022.
I have many years of experience in serving as a trustee at several charities. This is how I built my risk management skills.
I come from a family with migrant history and so although I live in Leicester, I have been used to travelling between countries. In the last few years, I have been spending a lot of time in Europe, particularly in Portugal.
We value Piotr's input, particularly on ensuring we are up to date on policies and procedures.