Designing Flags Workshop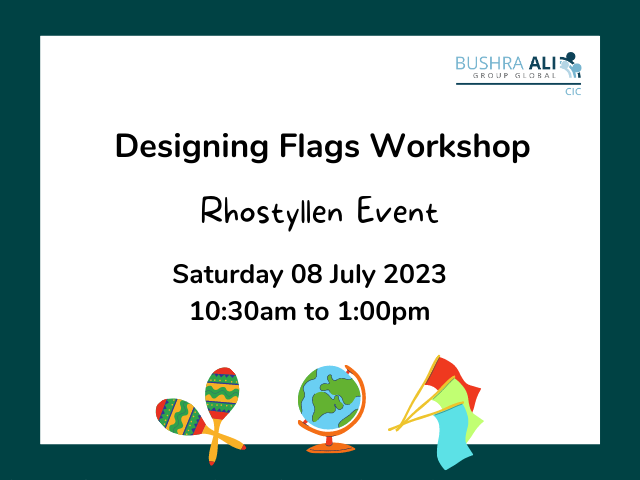 Ahead of the 2023 FIFA women's World Cup where players from various countries will come together, at this workshop we will invite children to imagine they could create a country. What would it be called? What would the flag look like? What would people wear? What would be the iconic buildings?
They will create their poster of their imaginative country which they will then present to the other children present. All materials will be provided.
Limited to 20 children. We can accommodate 1 adult to accompany each child. Children under 13 should be accompanied by an adult.
Tickets are not available via our website. To book a space, please complete the Google form below: